About the VDSP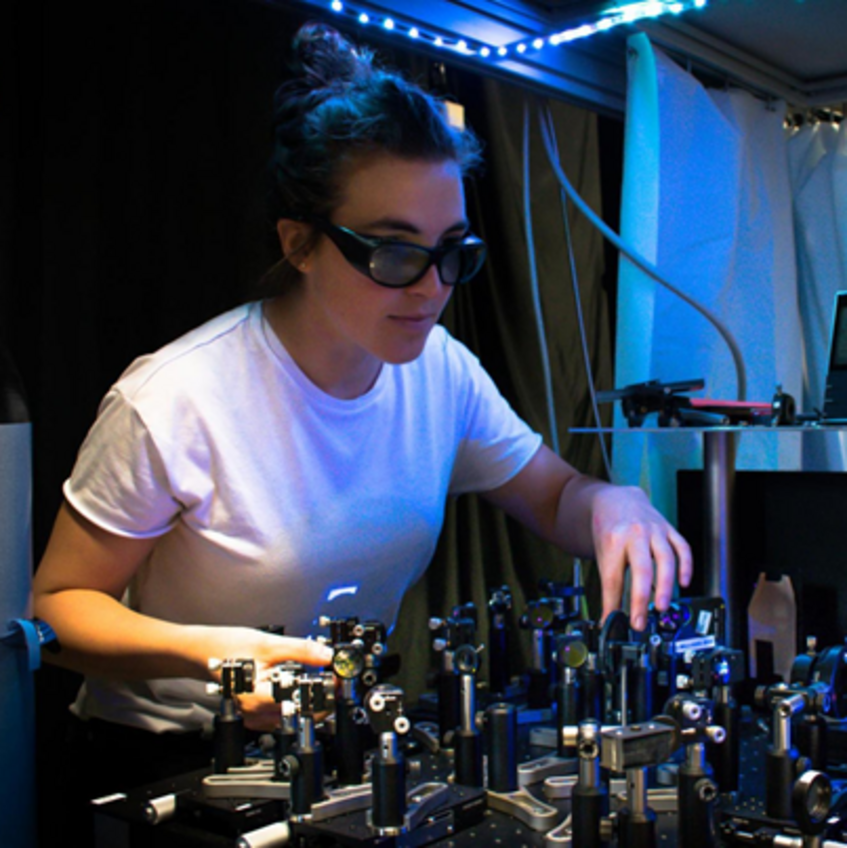 "Thanks to the VDSP, I met students from different research fields, and started several interdisciplinary collaborations. The travelling grants allowed me to travel without limitations to share my work around the world. In addition, the various VDSP activities, such as the excursions, gave me the opportunity to see the application of science outside University, and showed me the possible future career paths."
Mission Statement
The Vienna Doctoral School in Physics is the structured Physics doctoral programme at the University of Vienna.
Our mission is to
Stimulate a spirit of excellence in research, studies and teaching,

Strengthen synergies and collaboration among the doctoral candidates,

Organize student selection, support and mentoring.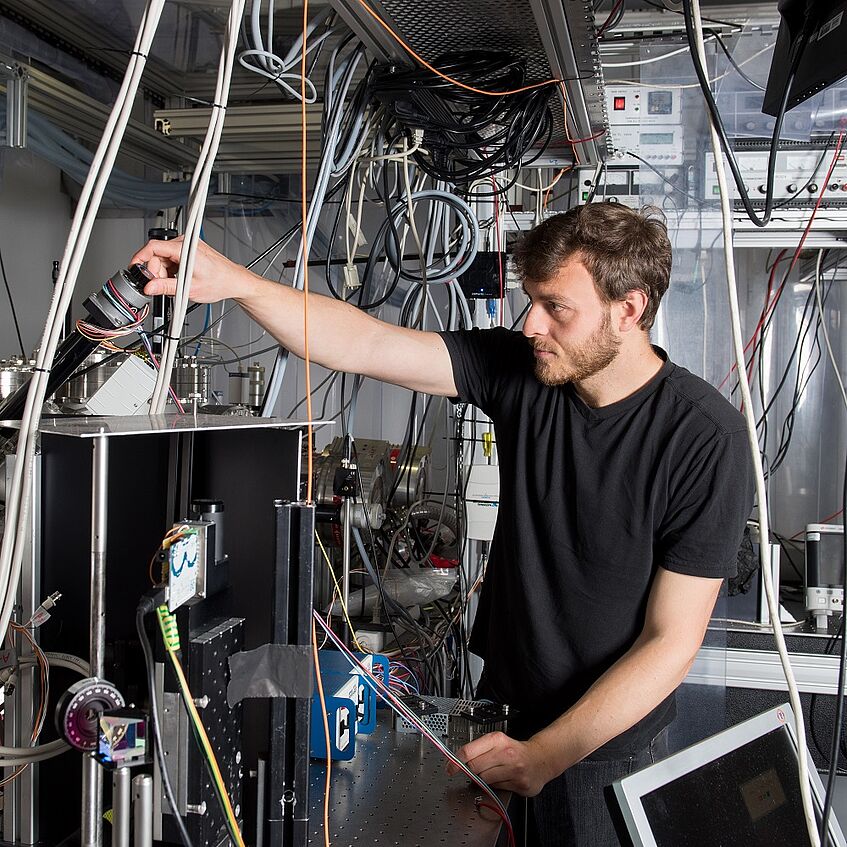 "As a member of VDSP I had the opportunity to meet my peers outside my direct working group, which gave me a wider perspective on the activities of the Physics Faculty. I also appreciated the financial support through travel grants as well as the various scientific and social events offered by the VDSP."
VDSP students
Work at the forefront of fundamental science and physical technology,
Enjoy comprehensive teaching, monitoring and advisory programme,
Are usually paid employees in their research groups,
Benefit from support for subsistence, scientific travel, networking and in outreach activities,
Are supported as future leaders in science, technology and society through career development training.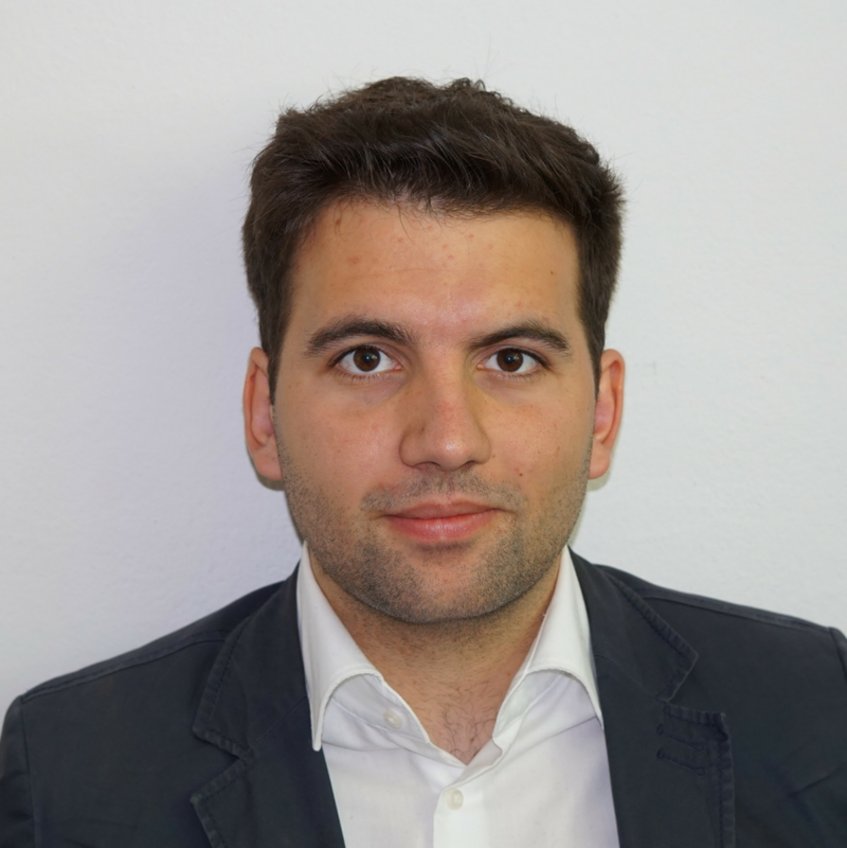 "Coming from outside of the University of Vienna, the VDSP allows me to connect with other doctoral students from the faculty. Frequent excursions and workshops on different topics give me a perspective on how to expand my skillset and how to use in a setting outside of my research. The travel grant allows me to travel internationally and present my research to the scientific community."
Benefits for VDSP students
VDS students at the University of Vienna are embedded in well-funded research projects in
Fundamental science

supported in numerous excellence research grants by the ERC, FWF, EU and private foundations.

Modern technology and development

supported by numerous projects funded by the FFG, Christian Doppler Society or European Innovation Council. Many of these projects are supported by Austrian or international industry leaders.
VDS students ...
pay no tuition fee if they are employed with the University.
are almost all employed (> 90% of them), including social security and health insurance.
live in one of the most liveable cities in the world.
are integrated in a

thriving community of motivated and bright peers
are invited to shape our research and training programme.
contribute to the planning and realization of VDSP activities.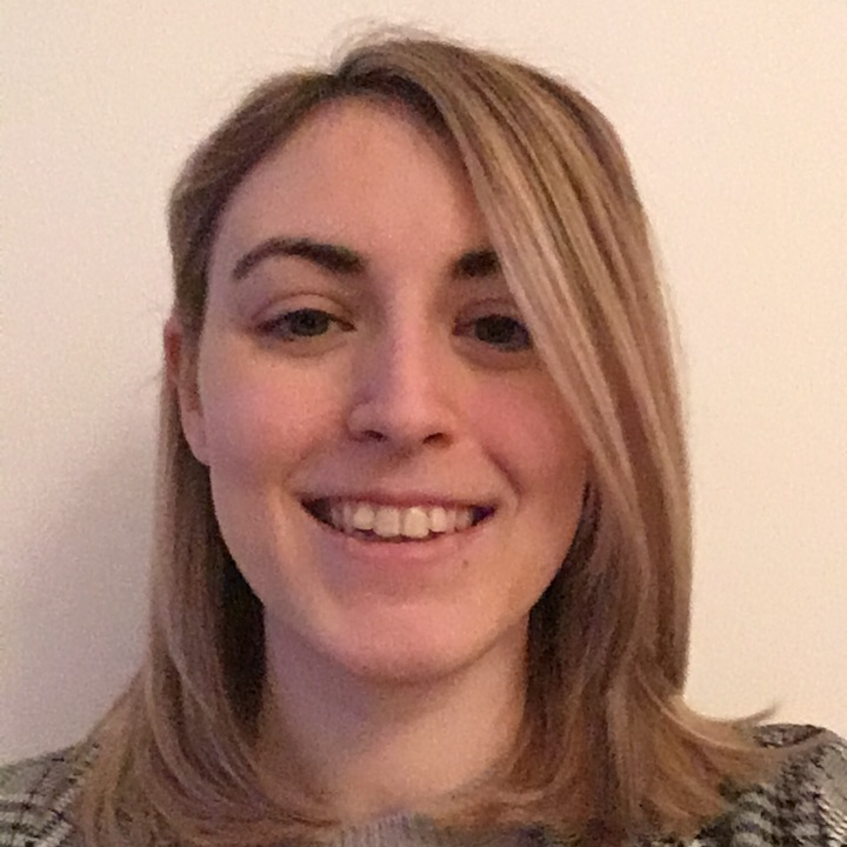 "Being a member of VDSP has enriched my PhD experience by providing me with exciting workshops, travel opportunities and the chance to connect with fellow students. I very much appreciate the financial support of my mobility fellowship, which will allow me to spend a research stay abroad."
VDSP support
We promote and support ...
Scientific exchange with the international research community by awarding mobility grants for conference attendance and secondments to top research institutions or to the private sector
Career development through mentoring and transferable skills training
Networking opportunites with the local VDSP community at scientific and social events