Coffee meetings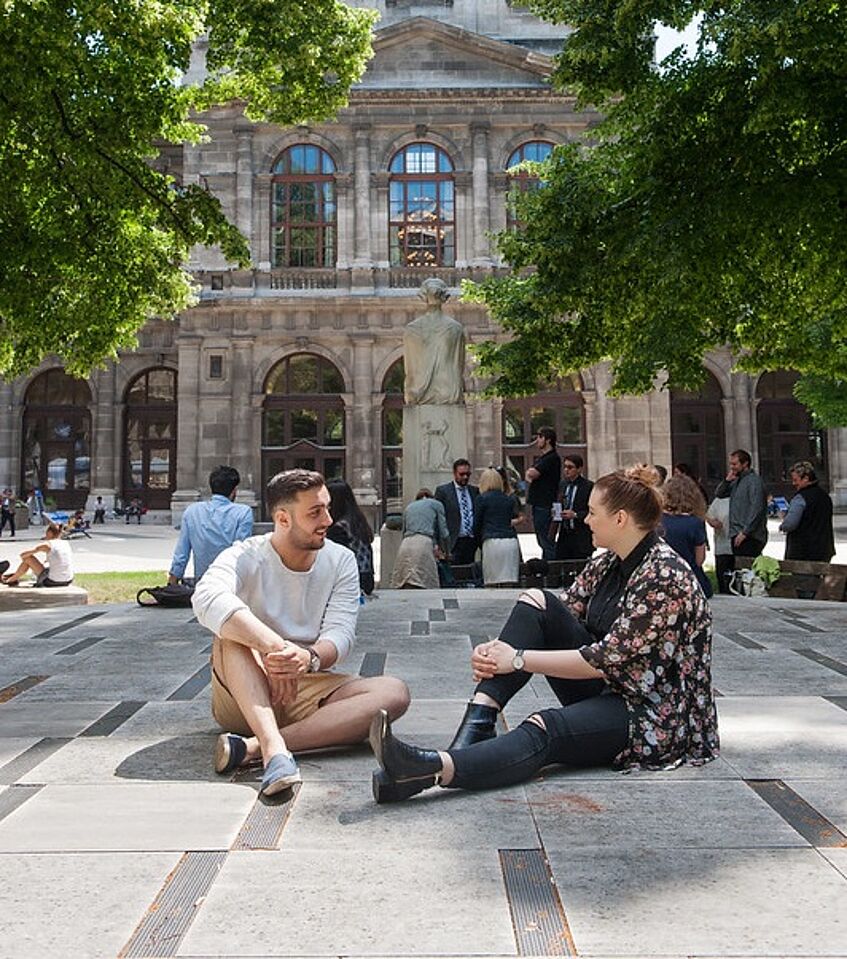 Do you have ideas for VDSP activities?
Do you want to get involved in shaping VDSP events?
Do you have any questions on your life as a VDSP student?
Christiane, Viktoria and your VDSP student representatives invite you to discuss VDSP matters at the monthly Coffee Meetings.
Upcoming dates
Tue, 12 Oct 2021
Tue, 9 Nov 2021
Tue, 7 Dec 2021
Tue, 11 Jan 2022
Please join us on the Moodle course "Vienna Doctoral School in Physics" at 11:00.