Transferable skills training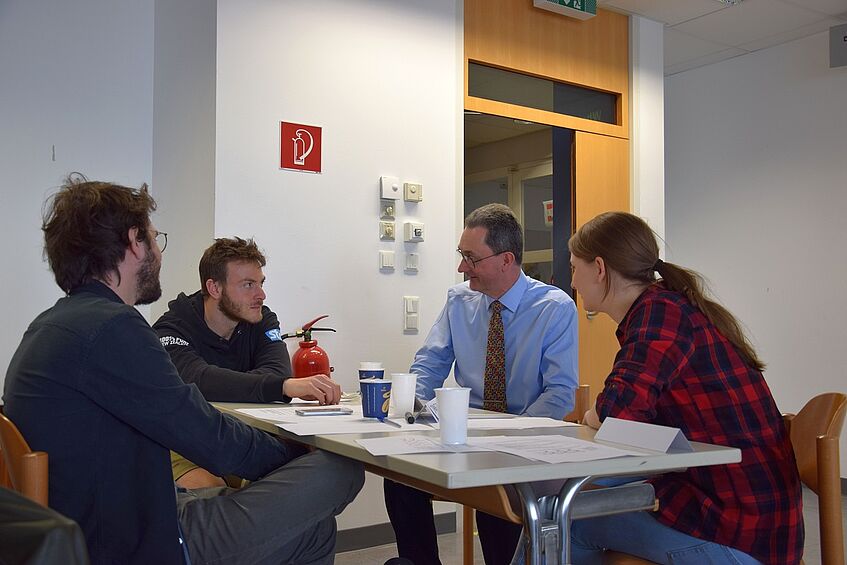 The VDSP regularly offers specialized workshops on transferable skills training in e.g. interactive science communication, visualization and 3D animation, networking, collaboration and partnership in academia, negotiation skills, Python and Arduino computing platform.
VDSP students are invited to suggest topics for the workshops following new developments in academia and/or based on individual interests.
In April 2019, we had the opportunity to get to know more about networking, collaboration and partnership.
In a one-day workshop, led by Robert Marshall, we learned about convincing possible collaboration partners of our research, business clothing and behaviour at business meetings.