Conference travel grants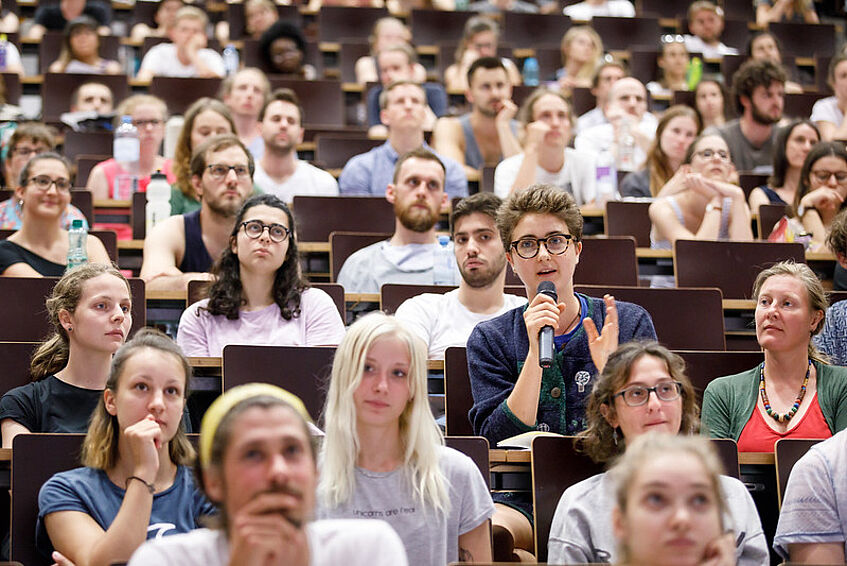 The VDSP facilitates international exchange of its students at conferences and summer/winter schools.
A VDSP student who wishes to apply for financial support should provide the following documents to the dean's office before the travel commences:
Support letter from your supervisor
Abstract of your contribution, i.a.
In case you intend to contribute with a talk or poster, the submitted abstract must clearly indicate the VDSP affiliation:
"University of Vienna, Faculty of Physics & VDSP, Boltzmanngasse 5, 1090 Vienna, Austria"
Acceptance of the grant application depends on the scientific merit and the potential benefit for the research progress, quality of the proposed contribution and prestige of the conference, plausibility of the travel budget and budget balance.
Upon return from the conference, a confirmation of attendance and travel documentation has to be presented to the dean's office.