Schools and academies
Academies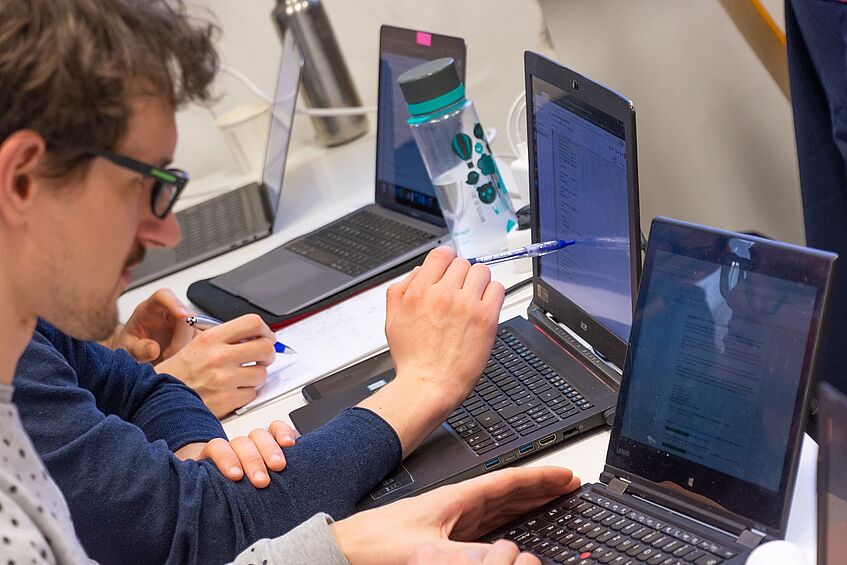 Academies
With the biennial VDSP Academy, the Vienna Doctoral School in Physics provides a platform for international and local students at the end of their Bachelor or beginning of their Master studies to dvelve into topical advances in physical sciences. The lectures are delivered by VDSP Faculty Members and international guest speakers.
Schools
VDSP schools connect PhD students with internationally renowned experts. We particularly encourage hands-on formats to complement the keynote lectures. The schools are typically scheduled during the winter or summer breaks.
The VDSP-ESI Winter School on Machine Learning in Physics took place in February 2020.
We invited Master and PhD students of physics, chemistry and materials science as well as early postdocs from all over the world to join us for keynote talks by leading experts in the field which were complemented by hands-on class activities.
The Winter School provided us with a better understanding of fundamental concepts and practical applications of machine learning as well as skills to develop and apply this technique to concrete research tasks.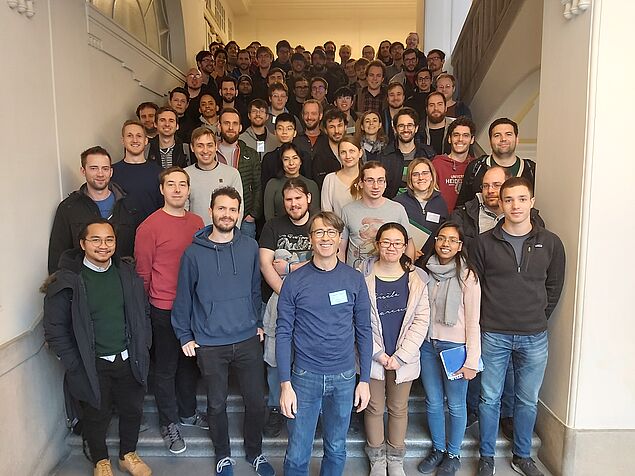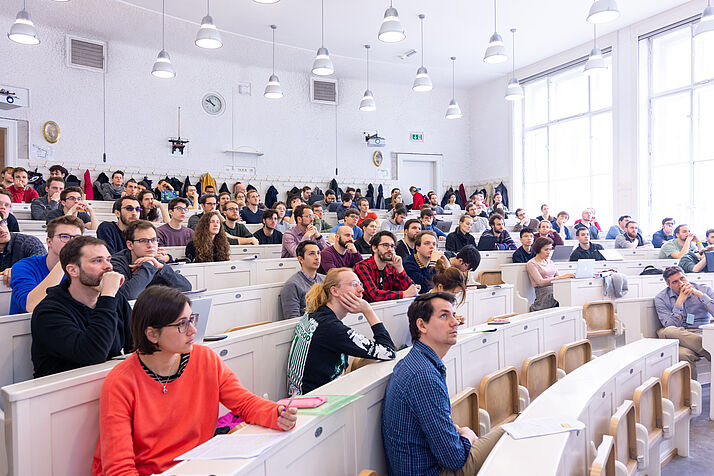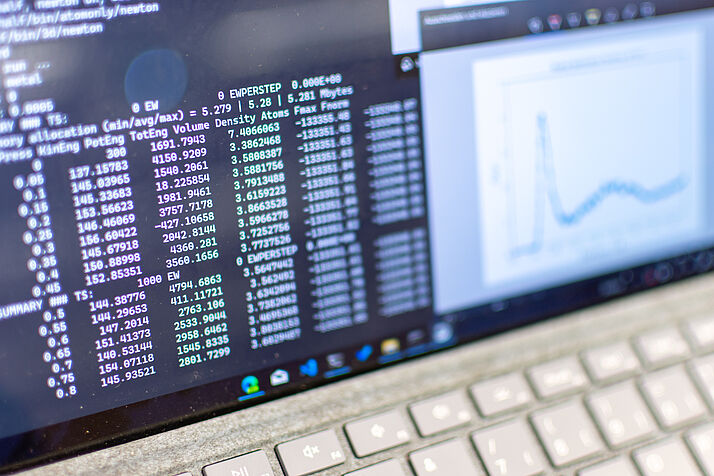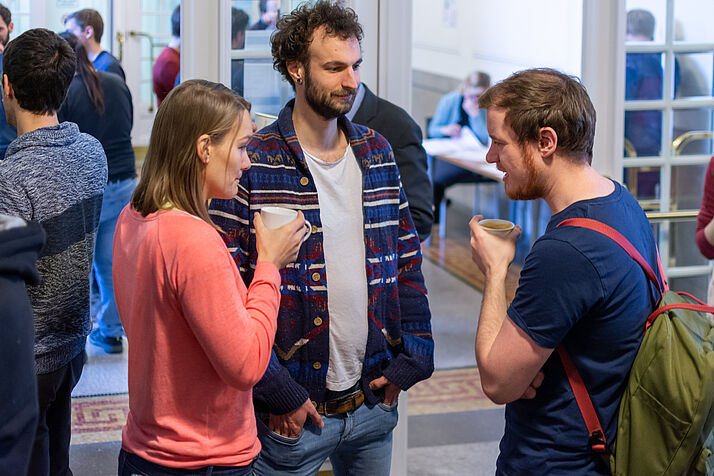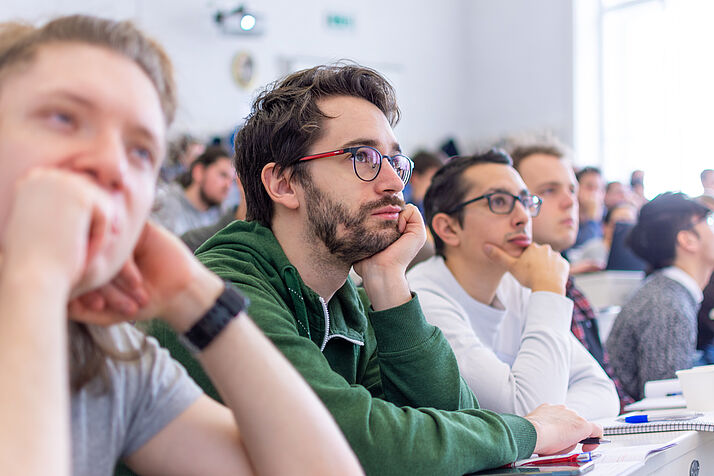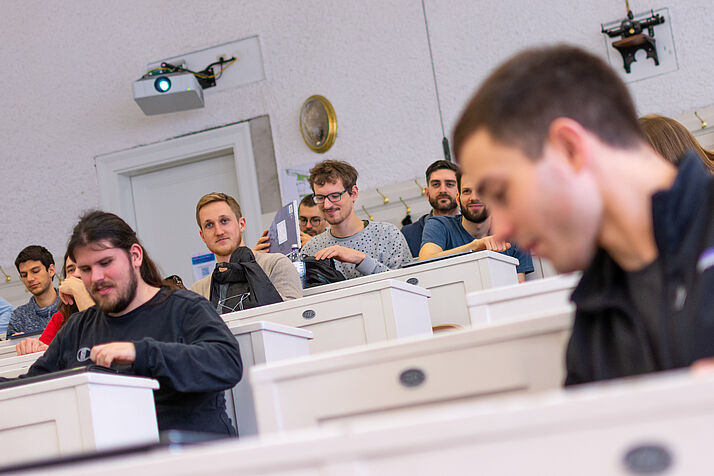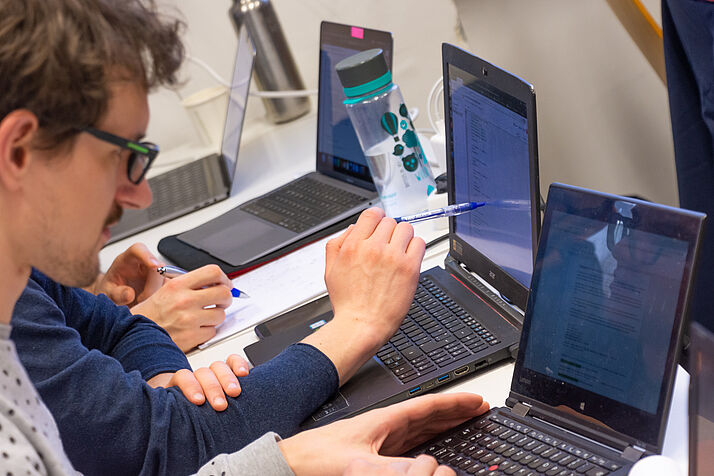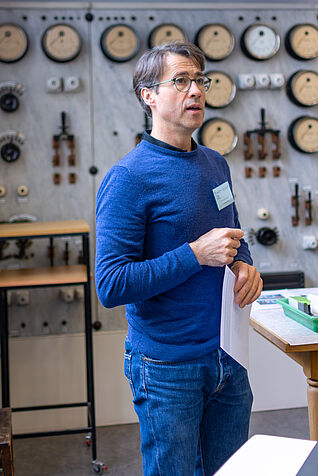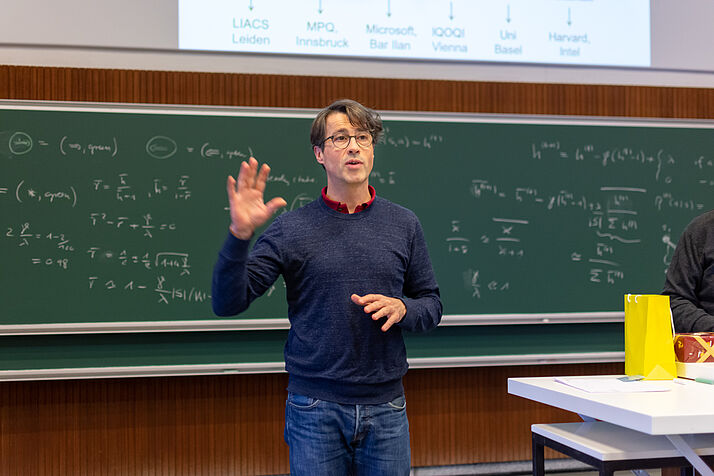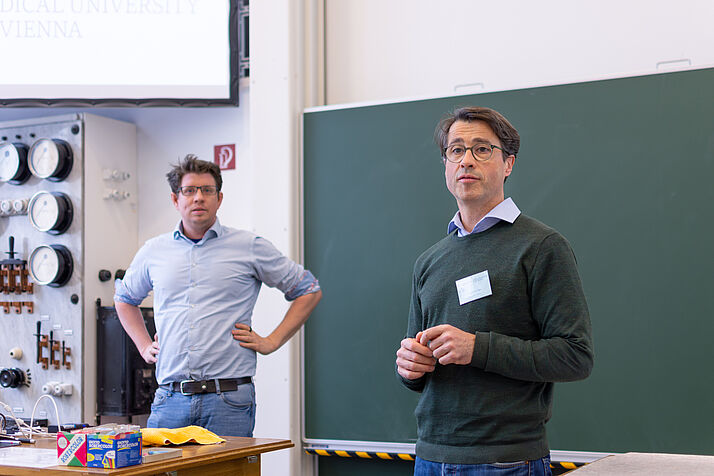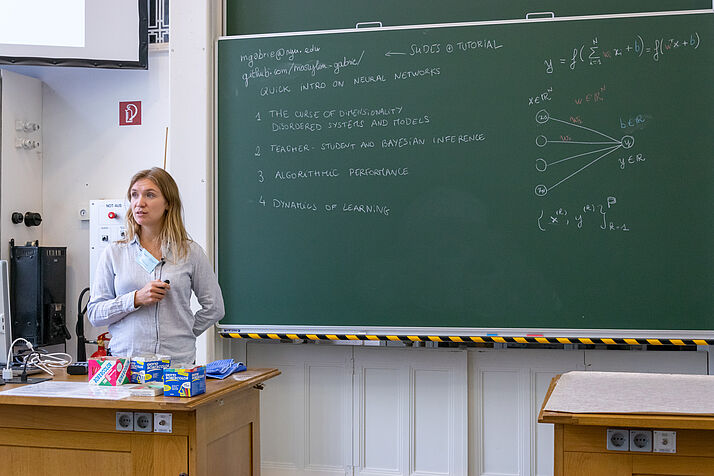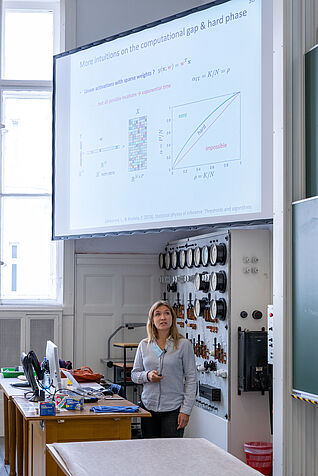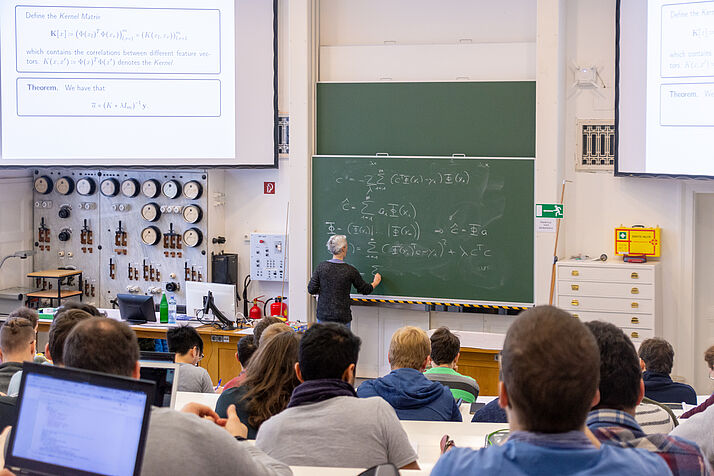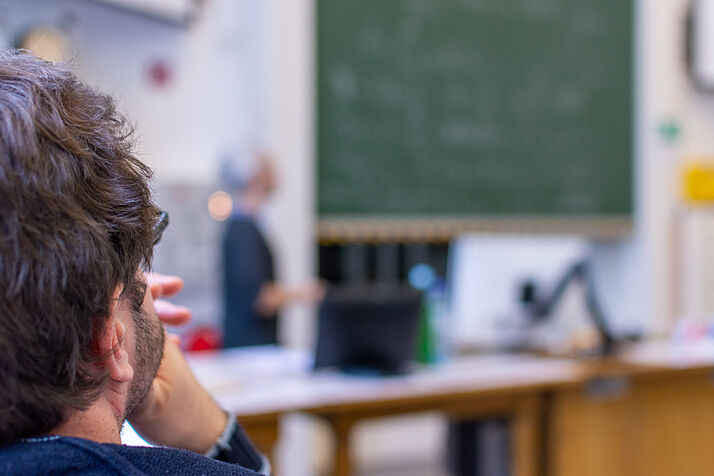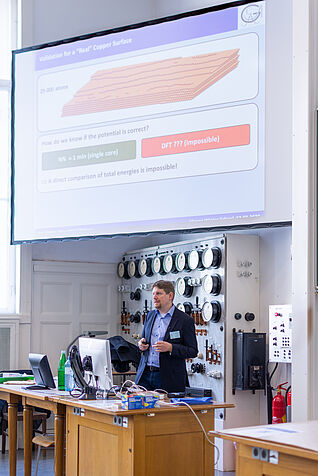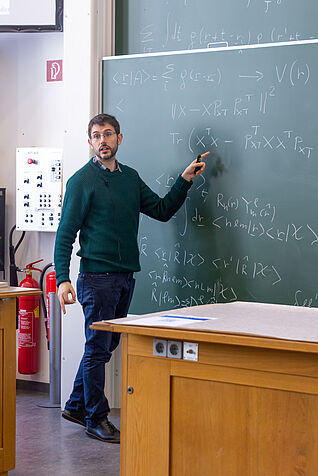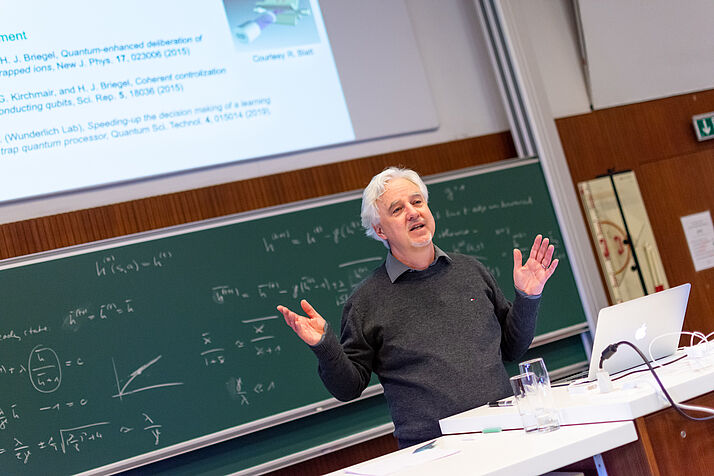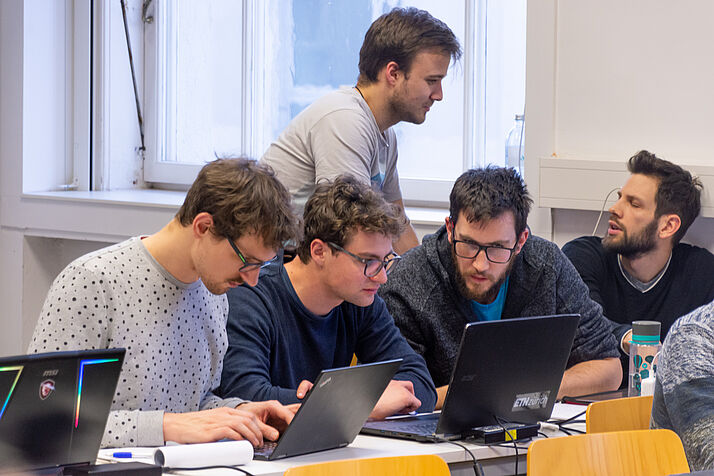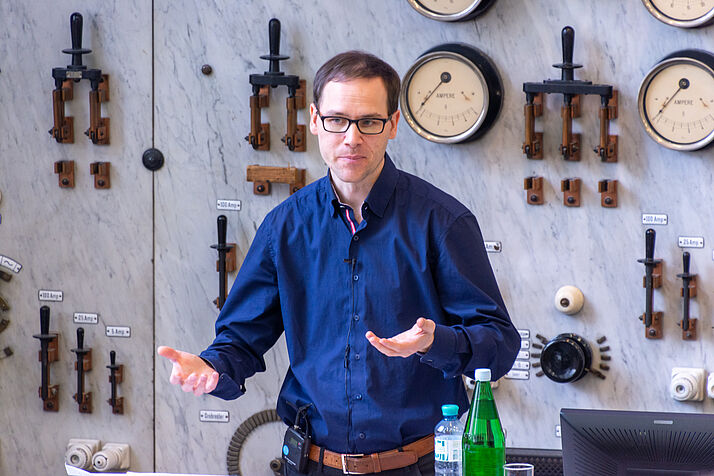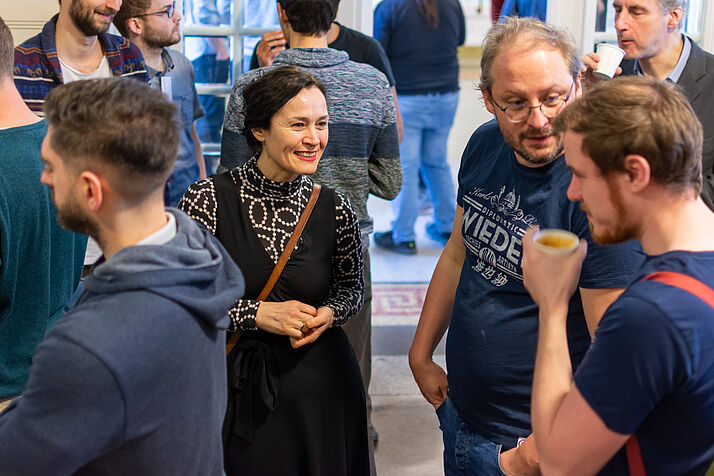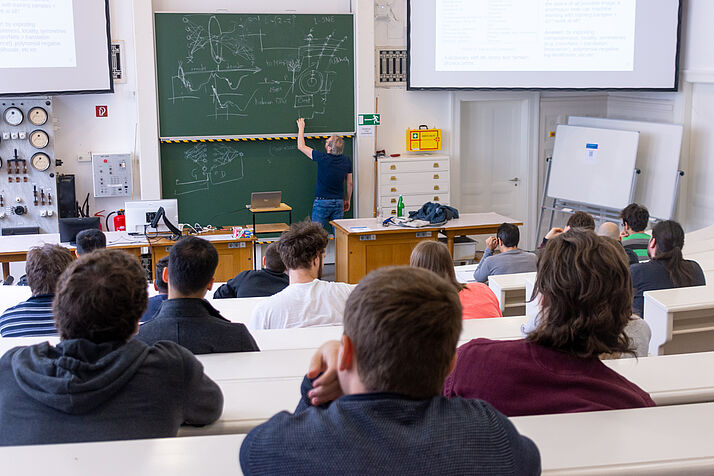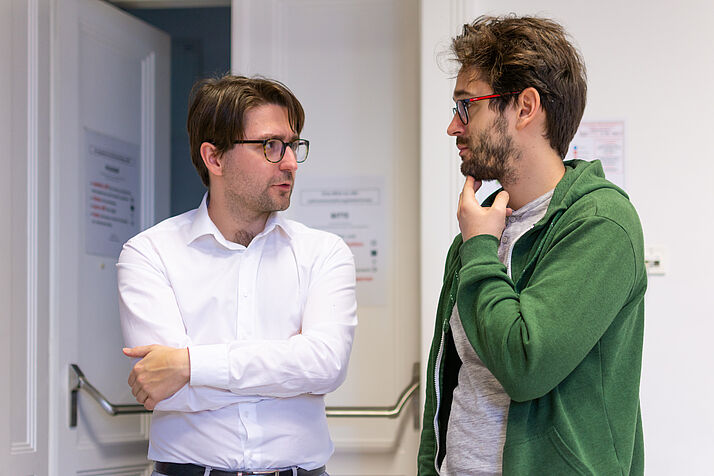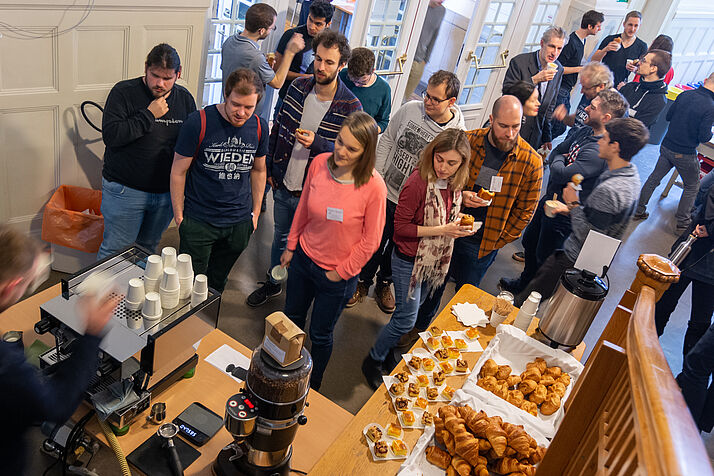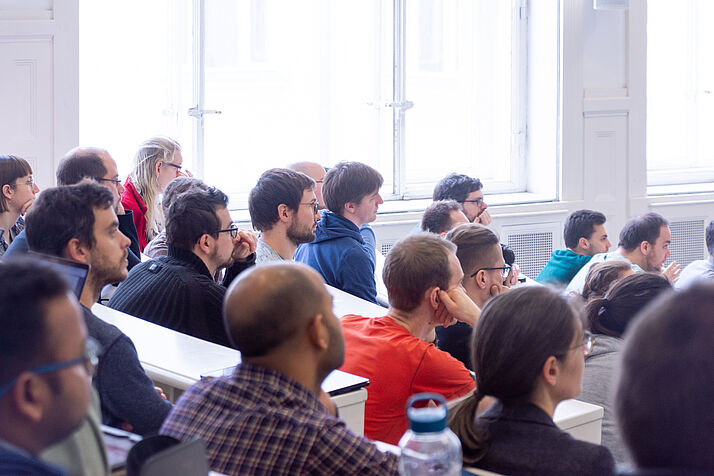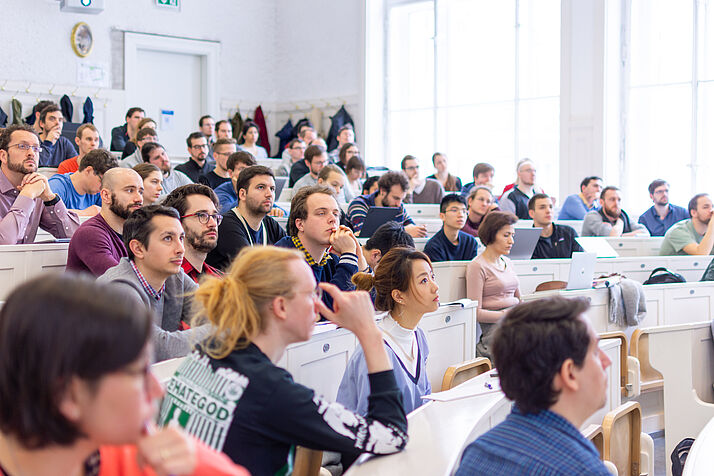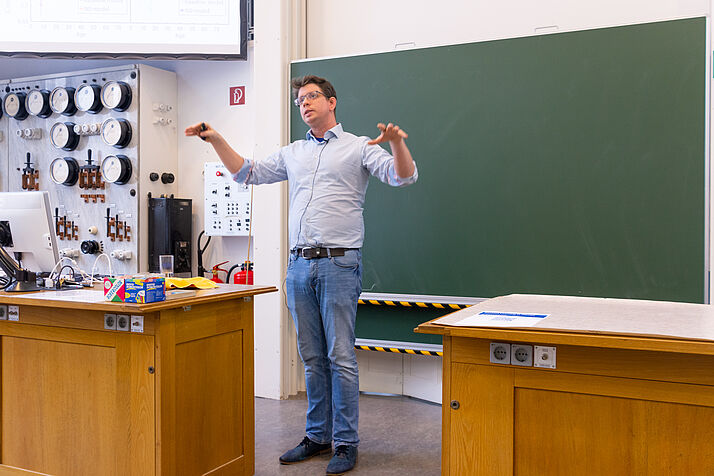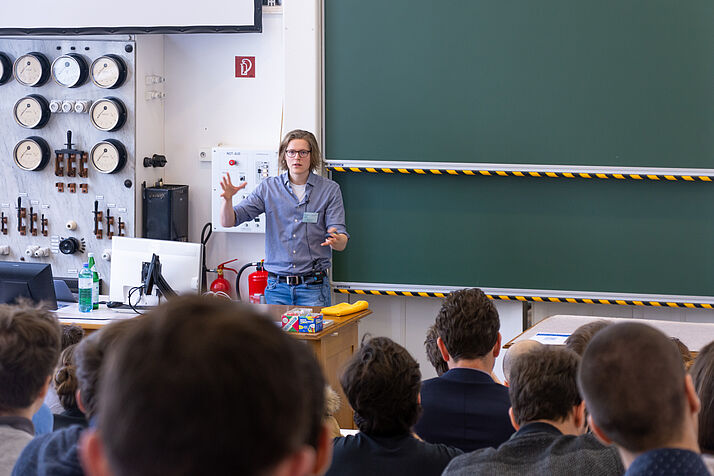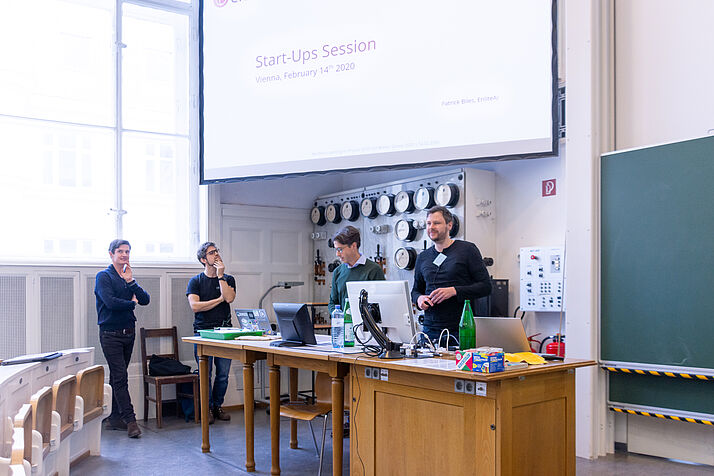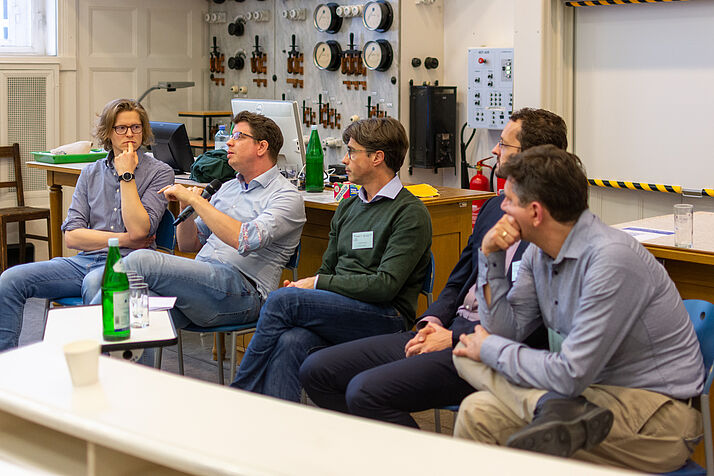 Previous Slide
Next Slide