Coffee/Lunch meetings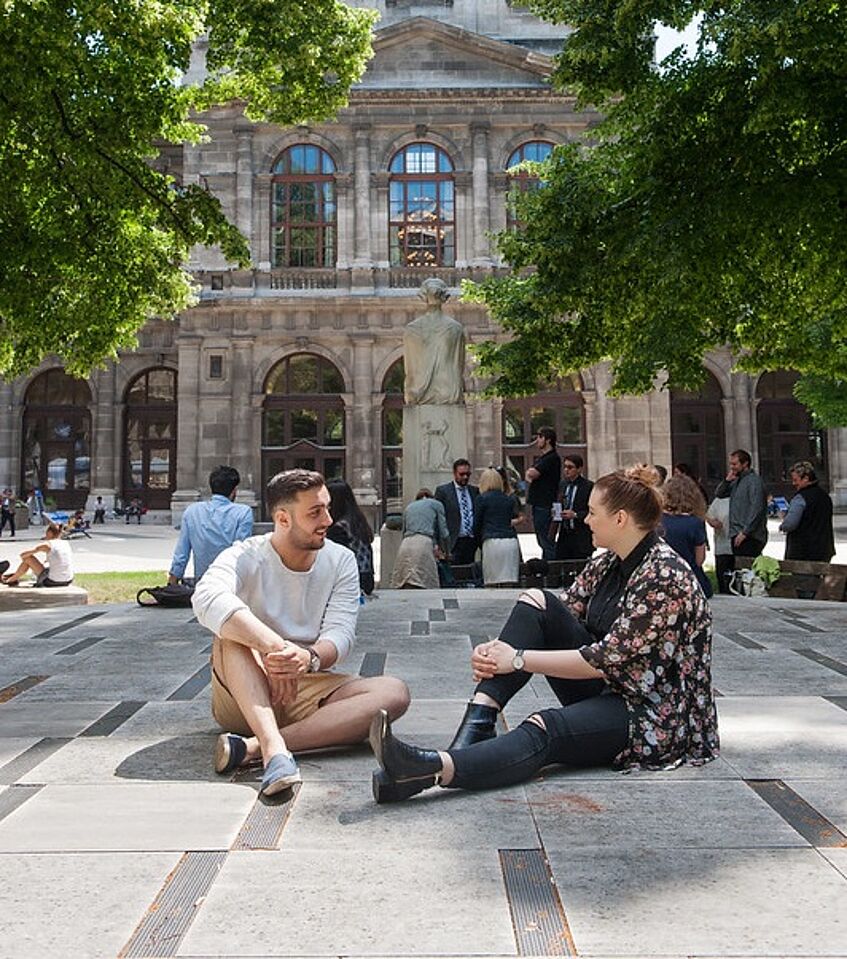 Do you have ideas for VDSP activities?
Do you want to get involved in shaping VDSP events?
Do you have any questions on your life as a VDSP student?
Christiane, Julia and your VDSP student representatives invite you to discuss VDSP matters at the monthly Coffee/Lunch Meetings.
Upcoming dates
Tue, 18 Apr 2023 - 12:00 bring your own lunch
Please join us in "room 55" on the first floor, Boltzmanngasse 5.