Coffee meetings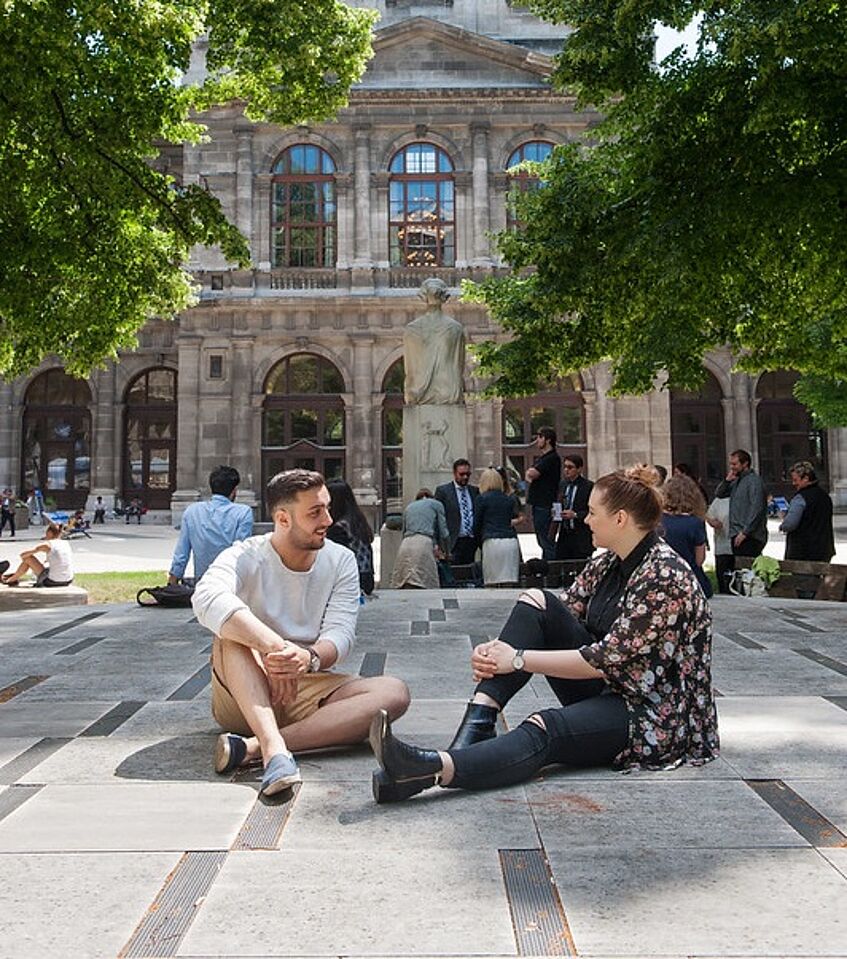 Do you have ideas for VDSP activities?
Do you want to get involved in shaping VDSP events?
Do you have any questions on your life as a VDSP student?
Christiane, Viktoria and your VDSP student representatives invite you to discuss VDSP matters at the monthly Coffee Meetings.
Upcoming dates
Tue, 15 Feb 2022
Tue, 15 Mar 2022
Tue, 5 Apr 2022
Tue, 10 May 2022
Tue, 14 Jun 2022 - 12:00 lunch picnic in the park
Please join us on the Moodle course "Vienna Doctoral School in Physics" at 11:00.